Oak Grange Primary School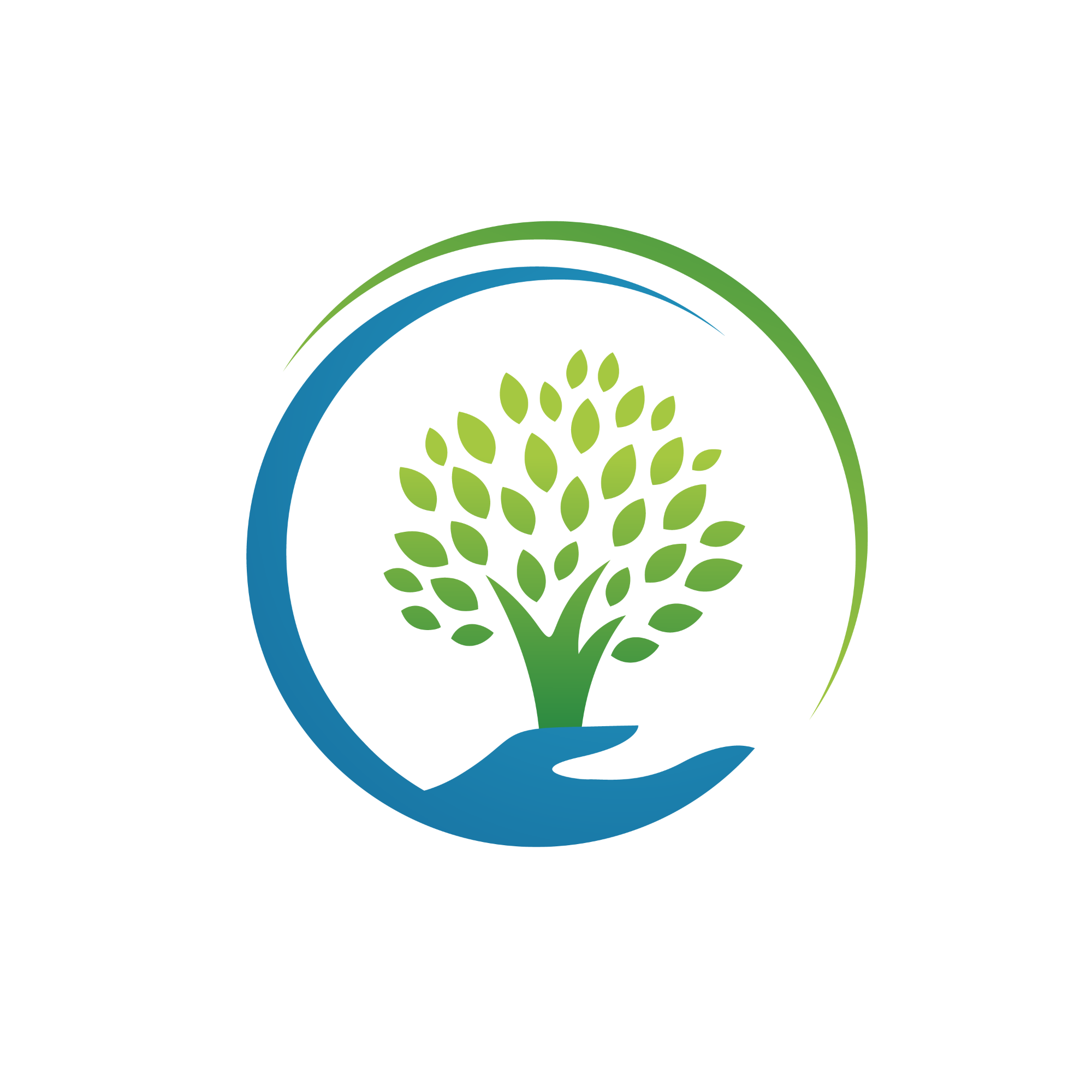 Oak Grange Primary is located in the new Boulton Moor development in Derbyshire, which will be known as Snelsmoor Grange upon completion.
The East Midlands Education Trust secured the bid from The Derby City Council for the new school in October 2022 with the school to be opened in September 2023.
Terms of Reference for the school will soon be uploaded here.